Endowments
---
Mississippi State University alumni and friends may support areas of the university with the greatest need by making continuous annual gifts and pledges; however, perpetual support for the university is needed as well.
An endowment is a long-term investment in Mississippi State that provides benefits to students, faculty or programs year after year, generation after generation. For endowed funds, the donor stipulates that the principal must be invested and that all or a portion of the income be expended to carry out the donor's purpose. To guard against the eroding consequences of inflation, the remaining portion of the investment return is then added to the principal. The goal is to ensure that the principal maintains its purchasing power over time to support future generations.
---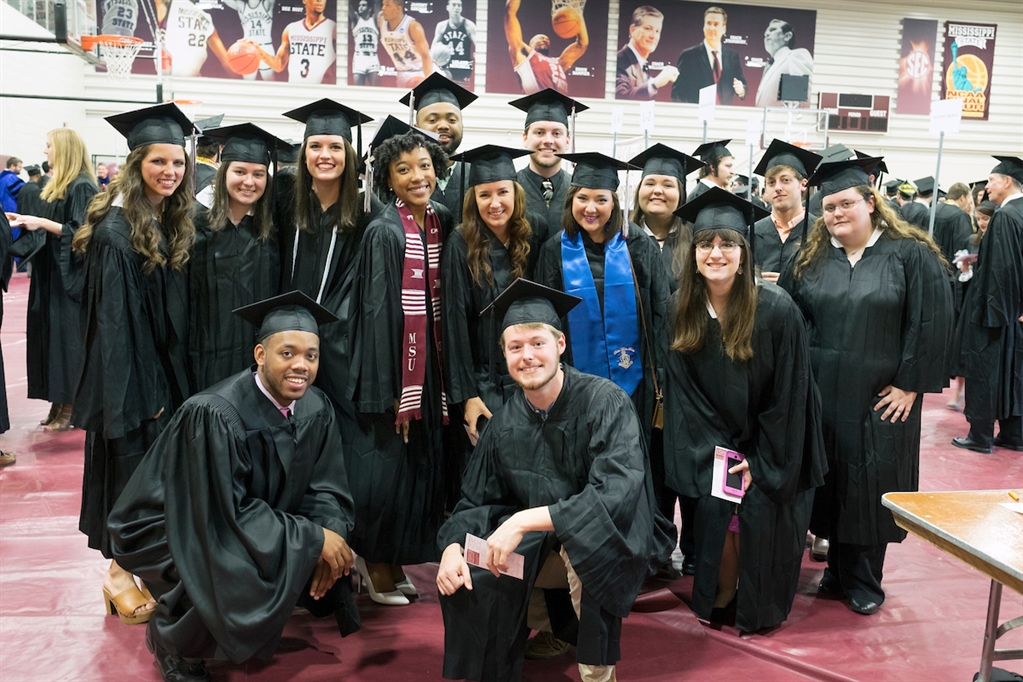 Endowing a Scholarship
 
In order to attract outstanding undergraduate and graduate students in every academic field, Mississippi State needs significant funding for scholarships, fellowships and teaching and research assistantships.
Scholarships primarily offer educational assistance for talented undergraduate students. Endowed scholarships enable Mississippi State to attract and retain the best and brightest students throughout Mississippi, the region and the nation. Graduate fellowships offer educational assistance for graduate students and provide full or partial support that enables students to complete their educational experience at MSU. Naming opportunities are available for most endowed scholarships or fellowships.
The established minimum endowment levels for fellowships and scholarships are:
Endowed Scholarships — $25,000
Presidential Endowed Scholarships — $300,000
Graduate Fellowships — $250,000
Post-Doctoral Fellowships — $300,000
For assistance with scholarships, contact Cathy Lammons, executive director of communication and donor relations, at 662.325.7843 or email clammons@advservices.msstate.edu.
---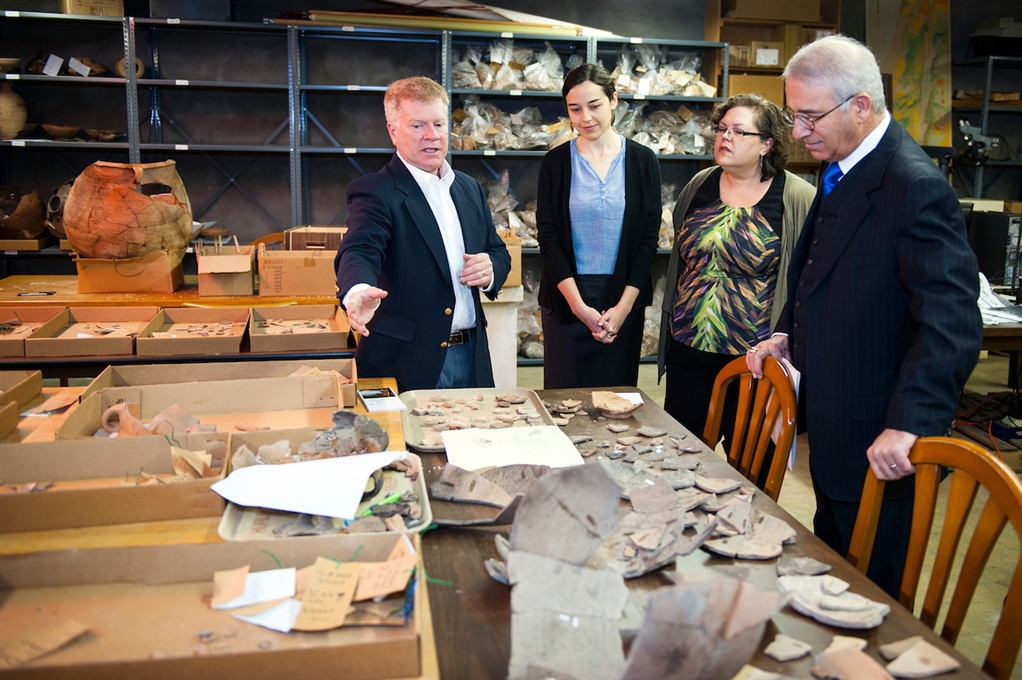 Endowing a Position
MSU competes nationally and internationally for faculty expertise, and private endowments improve the university's odds in attracting the best scholars, teachers and researchers. Endowed chairs and professorships are a powerful tool for attracting and retaining faculty. Endowed faculty positions recognize scholarly excellence and provide competitive salaries and resources for research, travel and professional development. Endowed faculty positions also afford opportunities to invest added resources in a promising field or discipline.
Naming opportunities for chairs or professorships are available throughout campus. Endowed chair designation is linked to a select faculty position filled by a truly outstanding scholar and teacher, as judged by rigorous, nationally accepted standards. Likewise, a named professorship will be occupied by an exceptionally gifted and promising scholar.
The established minimum endowment levels for faculty positions are:
Endowed Faculty Fellowship — $100,000
Professorship — $500,000
Chair — $1,500,000
Dean's Chair — $2,000,000
NOTE: Minimum requirements may vary by college, school or department.
What's the first step in creating an endowment?
The possibilities for impacting Mississippi State's students, faculty and programs are endless. For more information, contact Jack McCarty, executive director of development, at 662.325.7000 or jmccarty@foundation.msstate.edu.