Personal Property or In-Kind Gifts
---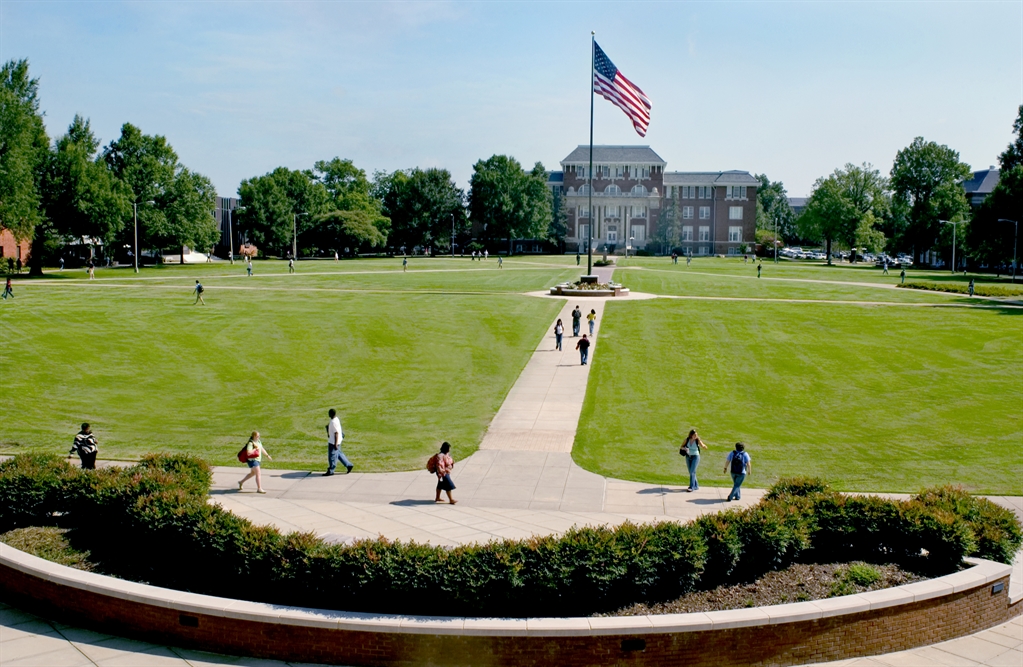 Gifts of personal property such as equipment, animals, objects of art, jewelry, rare books, or collections generally can be deducted at the asset's current fair market value provided the property has been owned for more than one year and can be used by a college, unit or program at Mississippi State. The Internal Revenue Service requires a donor to have a formal appraisal on items with an estimated valued of $5,000 or more. Although Mississippi State may keep these items for use in its learning, service or research programs, in some instances it liquidates them, using the proceeds to further one of its core missions.
Mississippi State University receives personal property from our benefactors who support our mission. If there is interest in such support, the following steps should guide you through the acceptance process:
The first step is to contact a specific department head or faculty member with a detailed explanation of what you would like to donate. Our development staff is also available to assist with this process. You may contact us at (662) 325-7000.
Once the in-kind gift has been accepted, the donor should provide written information on the donated property. This information should include a letter (see attached sample) listing the specific item(s) being donated, their approximate or appraised valuation for donor recognition purposes (if over $5,000) and the designated area at MSU that you would like for the in-kind gift to benefit. A useful tool in this process is the Mississippi State University Foundation Gift in Kind Acceptance Form. (link).
Once the above information has been received, the department or college may take delivery of the item(s) being donated.
The Mississippi State University Foundation will process the gift and send the donor an official receipt within 7-10 business days. Please note that the foundation is prohibited from declaring or confirming the estimated value of the personal property.
The foundation cannot provide legal or accounting advice. Please consult with your professional advisors regarding how a gift of this type may affect your specific circumstances.
Mississippi State University values personal property contributions that help with learning, teaching and service of our students. Please allow the development staff to help with this process.